Electronic components - holistic solutions
When it comes to delivering excellent quality to customers, Haug is your single source for the best possible selection of components – from power semiconductors and passive components to electromechanical components. That's why we don't just look at individual component parts but take a holistic approach to electronic solutions.
With Haug Design-In-Services, we offer cross-competence project management and consulting services from development to serial production and well beyond the ordering of components. The objective of our integrated electronic solutions is to create a unique experience – for strong development teams and for satisfied customers alike. That's why we measure our intensive collaboration with carefully selected manufacturers against your high standards and pass on our insights into new technologies to you.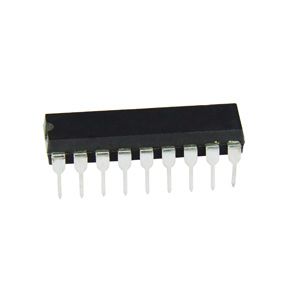 Power Management
At Haug, we offer complete power management solutions. To make sure that every circuit has the necessary voltage with the right power.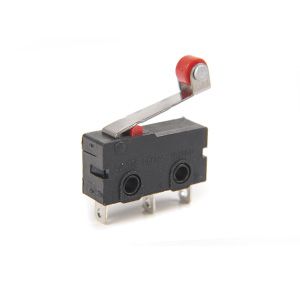 Switches and Pushbuttons
Haug offers you a wide range of switches and pushbuttons in various designs, designed with a focus on reliability and durability.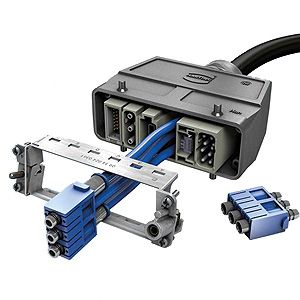 Connector
We ensure that every application gets the right connector. That's why we also support you with our design-in expertise in the development of a new compatible connector.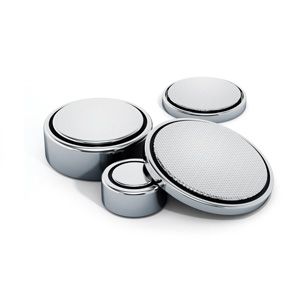 Battery und Accumulator
Haug's innovative partners in the field of battery and accumulator technology include renowned companies such as Varta. This way, we keep your application running.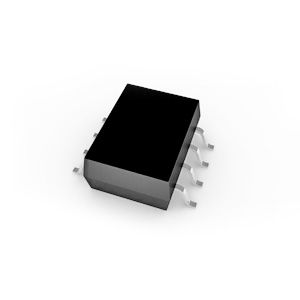 Driver
We offer a broad portfolio of drivers tailored to your application. This includes drivers for IGBTs as well as for SiC Mosfets.