Haug Services
With Haug solutions in the areas of technical consulting, design-in and logistics, you get the perfect services to design your own products.
Comprehensive, properly structured service is an indispensable element in electronic solutions. As a crucial and important link, design-in development closes the gap between consulting and sales of components. Our goal is to find the ideal solution for each of your applications – with engineers that have many years of experience in technical customer consulting. To accompany you during your entire development process. Together with our partners we offer you the best possible solution.
Technical consulting
We support you with excellent advice – without any obligation and free of charge, whether by telephone or on site. With the ambition to offer you real added value. To boldly go all the way together by starting in the development phase and by accompanying you throughout the entire development and design-in process. And for sure we will also support you after the start of serial production. Please feel free to contact us if you need technical advice, additional product information, support in selecting a product or a customized solution.
Design-in development
We develop solutions for you to make your future products possible. That is because Haug is all about holistic design-in development. And that is why our qualified field application engineers have your application in mind, think outside the box and are happy to show you all the potential. In addition to cross-competence project management, this also includes technical support from the initial idea through development to the production-ready product and well beyond your order. Thanks to the close cooperation with our manufacturers, we recognize trends and pass this knowledge on to you at an early stage. Of course, our specialists also keep an eye on prices, availability, and delivery times.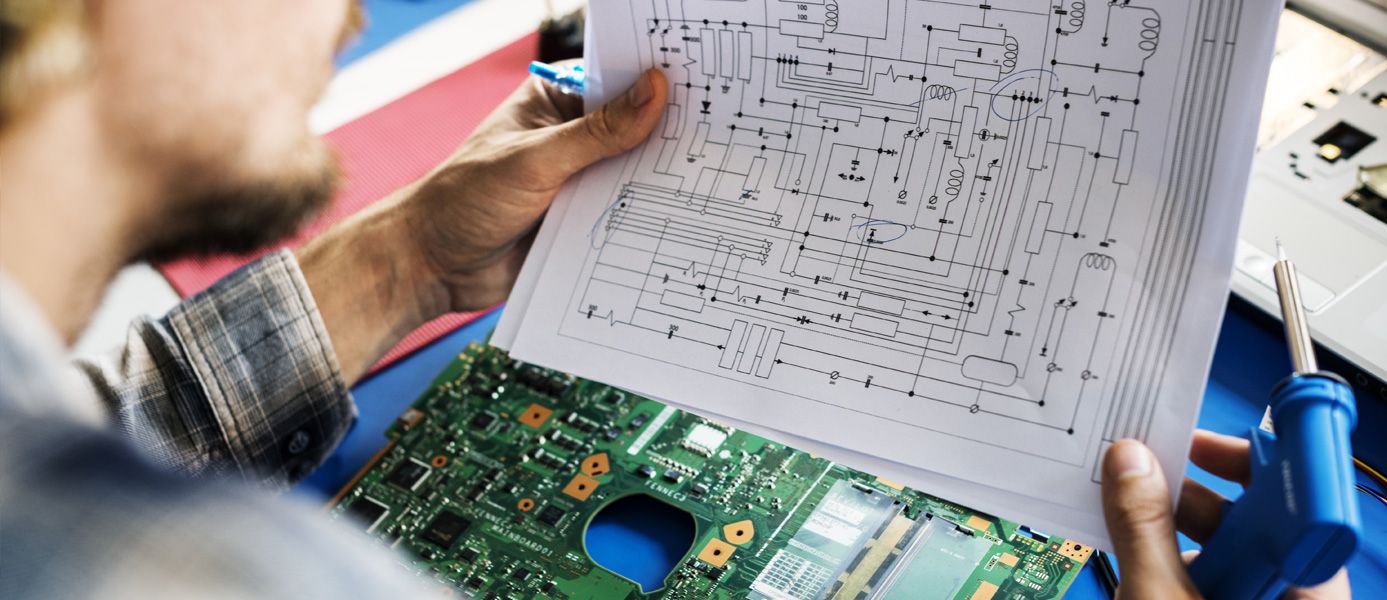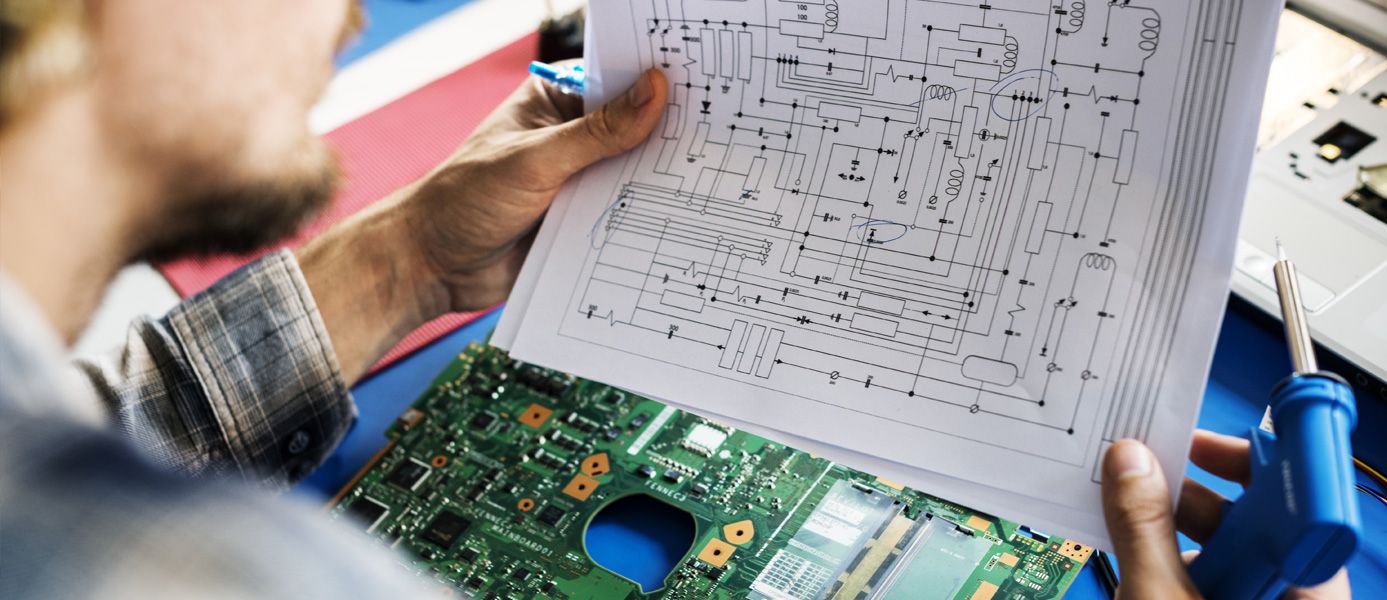 Successful design-in consulting
As design-in experts, we support you during the development phase in selecting components according to specifications such as performance, costs, or space requirements. In addition, we also offer development boards and tools as well as assistance regarding pre-series.
Logistics
Alongside consulting and design-in development, our customer-specific logistics concepts ensure on-time deliveries. You benefit from reliable services such as security warehouses, consignment warehouses, Kanban, customer-specific labels, and barcodes as well as Vendor Managed Inventory (VMI), express delivery and global service. Within the Haug ecosystem, sophisticated logistics optimization is the key to success for efficient operations. After all, for us, logistics is more than just moving goods.