"Profitability from the start"
Procure your components reliably and flexibly from a single source
Count on an efficient partner and the infrastructure for fast, flexible deliveries.
As a buyer, you are looking for a partner who, like many others, can do more than just supply power electronics. What distinguishes us is the attentive look left and right. We take your responsibility for issues such as backup bearings on certain components very seriously. A large part of our 70-year success on the market is also based on forward-looking planning, procurement and storage of components. That's why we make it as easy as possible for you and provide you with exactly the infrastructure for replenishment that you need.
If that's a reason why we should talk to each other, then get in touch right away. We are there for you personally and uncomplicated. 
Are you looking for a partner for power electronics who can do more than just logistics? Would you like to find out more about prices and availability or our current assessment of the shortage of components? Then contact us directly.
We meet your specifications through forward-looking planning, manufacture and procurement of components
Modern machine park
A large part of our long-term success on market comes from the experience as a manufacturer for cable assembly and inductors.
High material availability
With our strategic purchasing of components via key partners, you have a competitive advantage.
Maximum flexibility
We can quickly manufacture and deliver small series as samples for testing. And for larger series we have created exactly the right capacities.
Personal proximity and uncomplicated handling
Tired of long sales pitches? Then we will make it as easy as possible for you: You can talk to us about development, production and logistics. Without much talk around it.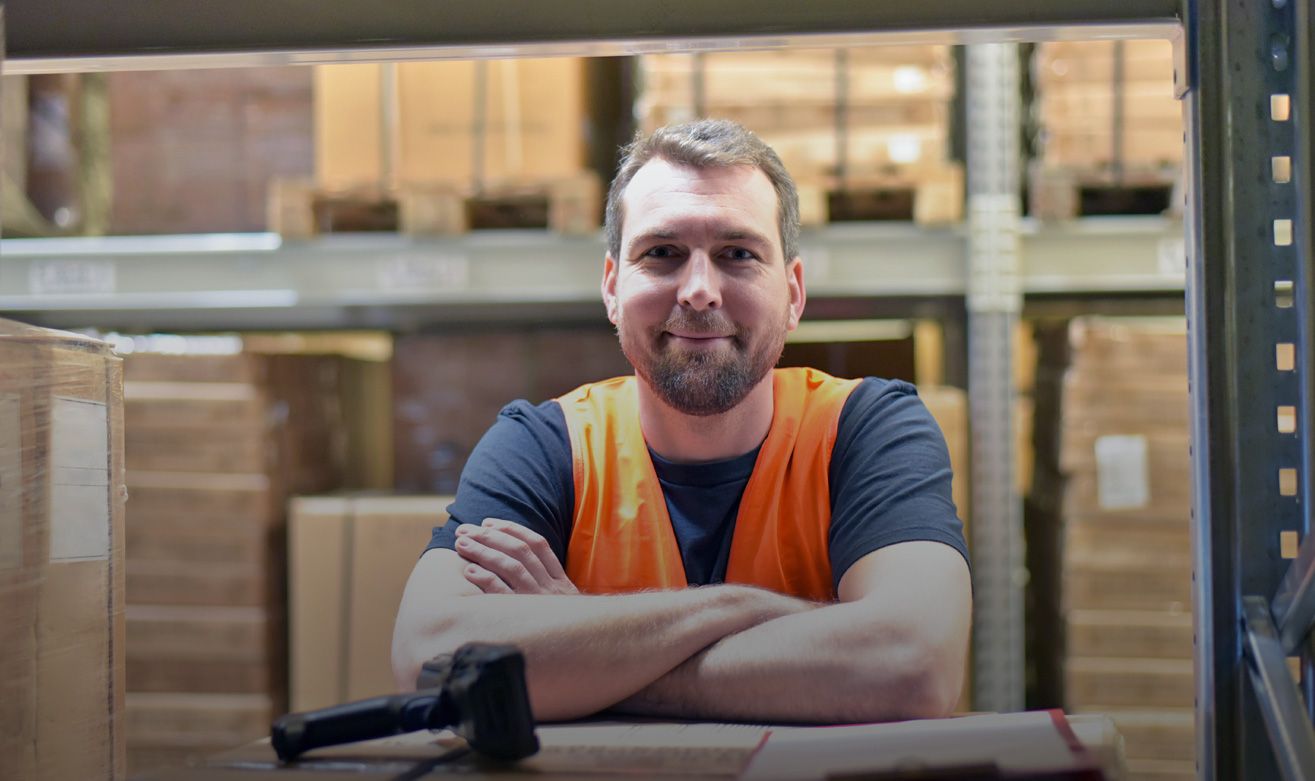 Are you looking for a second source? Found!
Get new impulses from outside. The innovative look of a new, fresh partner to the left and right will take you further. While single sourcing is convenient, it also means accepting the status quo. 
Minimum error rate with maximum quality assurance
Quality in production does not happen by chance. Every individual at Haug Electronic Solutions implements the quality policy strictly according to the high requirements for electronic components, assemblies and devices.