Medical / Health
The rapid pace of change in society and in healthcare is having a major impact on the future of medical technology and its potential for innovation. At Haug, we are prepared to support medical technology providers in developing solutions that offer both clinical and economic added value.
The global growth in population, increasing aging processes and growing middle classes worldwide continue to fuel demand for medical technology. A considerable proportion of medical technology devices used in diagnostics and therapy will migrate from hospitals and clinics to the patient's home. This is why there is growing demand for smart and compact systems.
The use of portable devices in diagnostics, for example, renders protection against operating errors extremely important. As a result, we think of switches with top latching and haptics as a solution when designing-in, and don't lose sight of a long service life and high cycle stability in an assumed context of intensive use.
In addition, we also support you in the design-in of customized cables with a wide range of options, for example when it comes to higher temperature ranges.
Optimized weight and very easy installation in confined spaces for compact devices are achieved by reducing the outer diameter of assembled cables.
When it comes to compact imaging equipment, such as mobile clinical workstations, the safety of patients and staff is of utmost importance. Therefore, the power supply of the devices must be highly reliable. In many cases, this is not possible without certification of components or power supplies according to EN60601. We achieve protection against overcurrent, surges and overheating by using a wide range of input voltages and the DC voltages of the power supply units, which are typical for electrical medical equipment. This is where you benefit from our know-how in the field of application-specific power supply.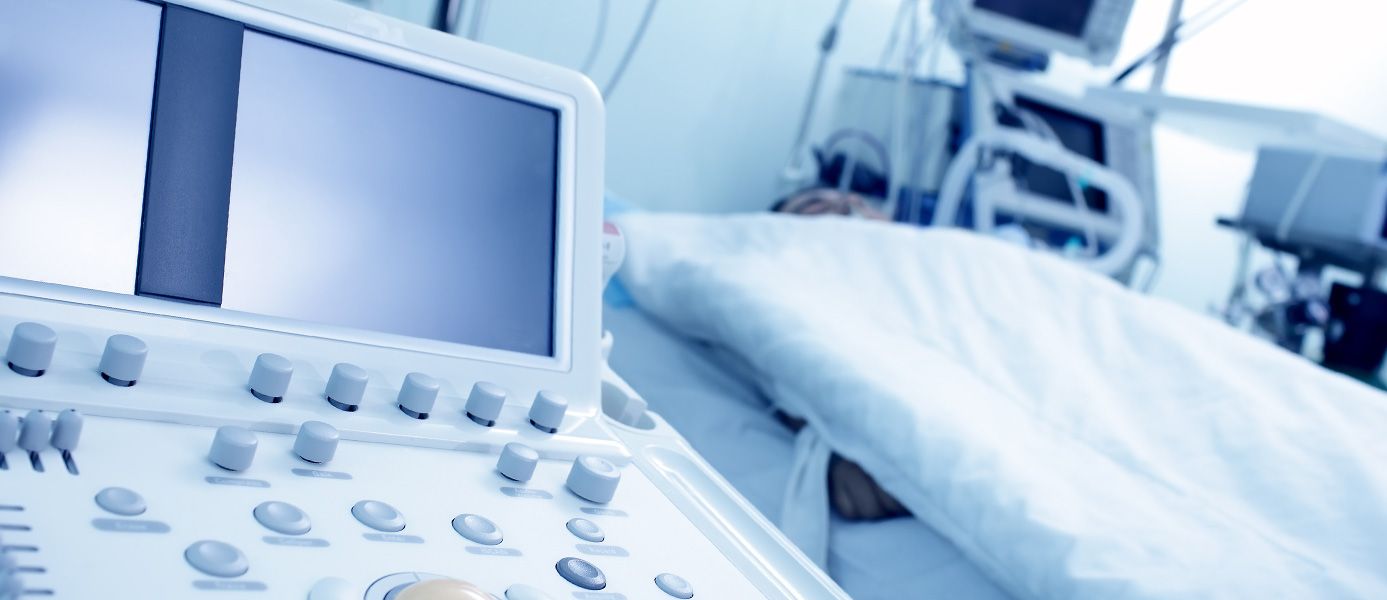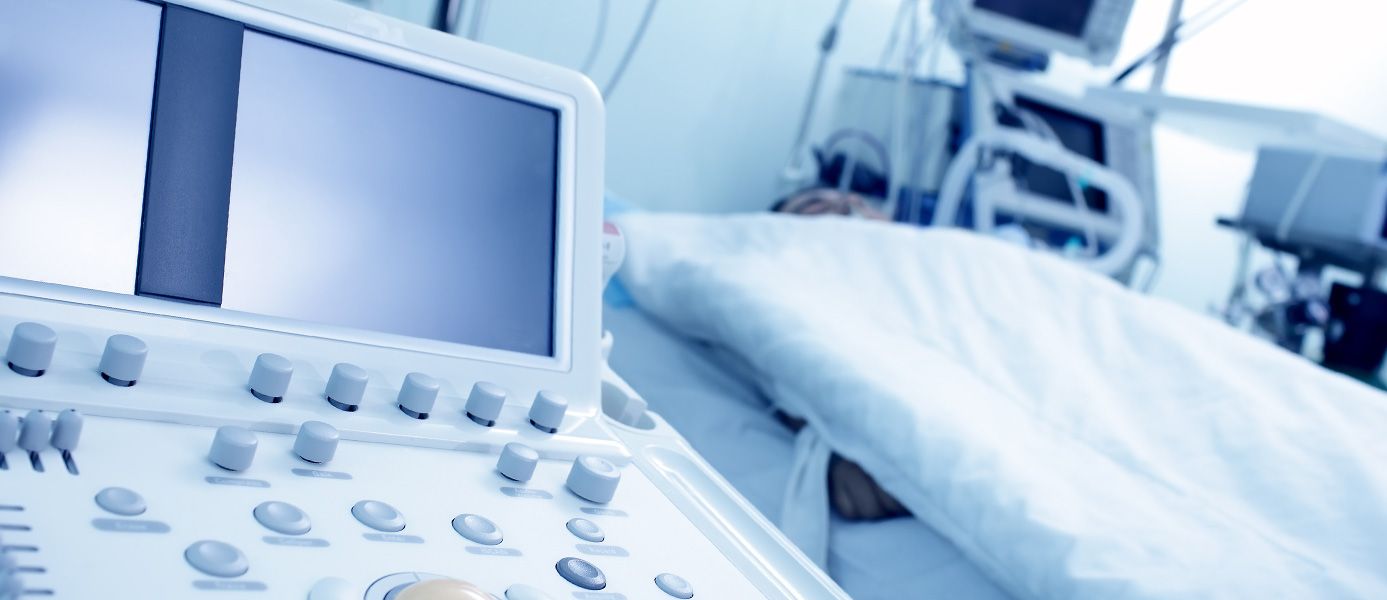 Switch Ultrasound Scanner
Today's diagnostics require a growing number of portable devices. Protection against operating errors is particularly important. Switches with top latching and haptics provide a good solution.
In the field of shielding made of Mumetall®, Permenorm® or Vitrovac®, such as for magnetoencephalography and magnetocardiography, you benefit from the many advantages of a medium-sized company with decades of experience. Haug Electronic Solutions also offers you the right solutions for applications in robotics and communications technology, test lines in electromedicine, and much more.
Get support for your ideas and contact us.