"From prototype to series"
Bring your project successfully and quickly into series production together
Make us a constructive partner in all phases of your project.
As a developer, you are familiar with your market and set us ambitious goals in the field of power electronics. We develop passion and creativity in solving your problems. And are only satisfied when the many small components in the end product work better together. Like you. Does that sound like a constructive partner in all phases of the project?
We look forward to being part of your exciting development process and being able to do more than just implement plans. Let's talk about that right away. 
Would you like to get a second opinion or our assessment of the optimization potential of assemblies? Then we look forward to the conversation. Contact us here, we'll be happy to call you back. 
We look at your project together and find optimization options for the best solution
Ongoing updates
For us, continuous communication is part of the project process. That is why we rely on short communication channels when working with you. That means you know what's going on in the market.
Direct communication
Communication across seven corners is not your thing? We don't like that either. That's why our developers exchange information with you intensively and sometimes call you directly to clarify a question.
Fixed contact persons
Creating a great product together and successfully bringing it into series production - that is our goal. Long-term contacts and short official channels are good for solving problems as easily as possible.
Advise, support and accompany the development
Developers, buyers, managing directors and we as your partner each have a different view of a component, assembly group, circuit board and the future product. If we see opportunities for optimization, we'll let you know and find the best solution together.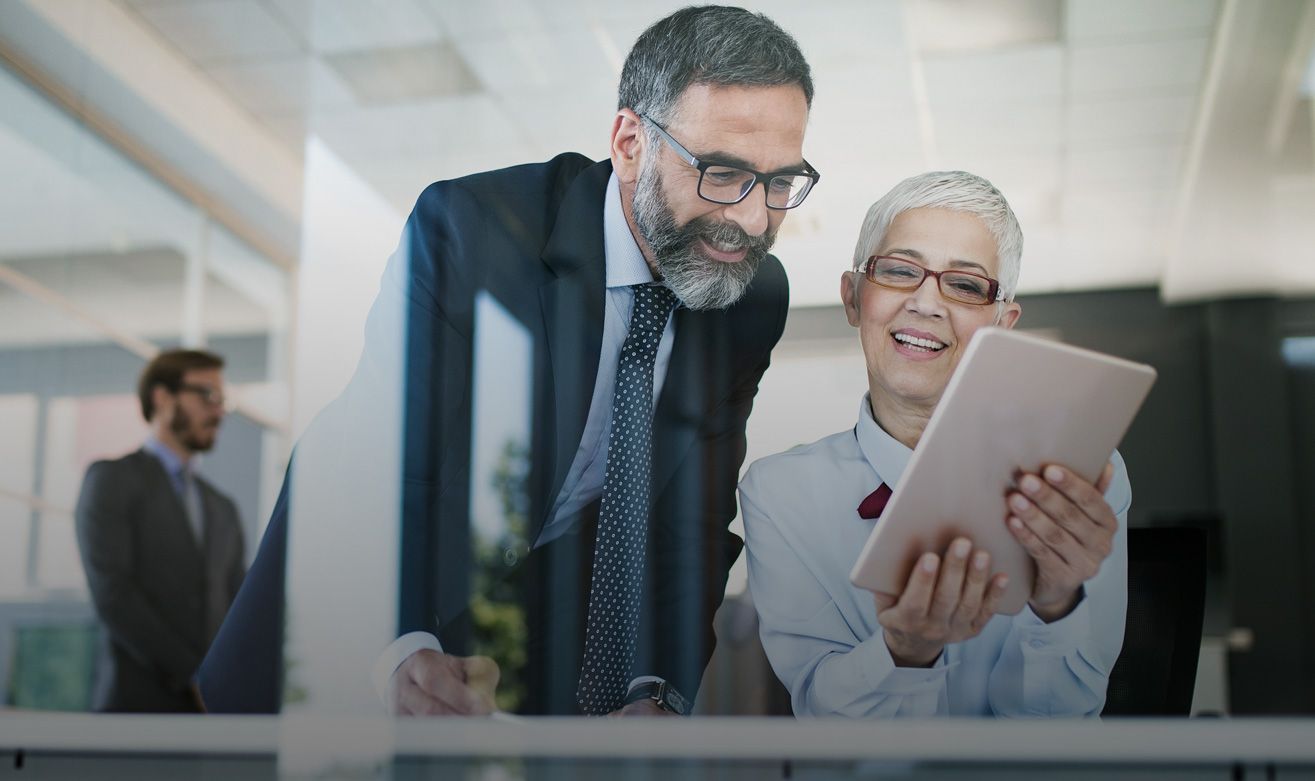 Get a second opinion on your assembly
Your development data is sacred to us. However, feel free to reach out to us if you feel you need a second opinion on an assembly.
Mastering costs and pressure to innovate
Accepting challenges, solving problems, optimizing layouts and providing samples for testing is what drives us. Position a component differently so that it saves even more space. Finding the right components that ultimately work best together is our thing. If you let us, we can do more than just implement plans.