Partner directory - Proud partner of well-known companies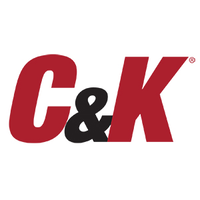 C&K
C&K is a leading supplier of electromechanical switches. C&K products are used e.g. used in automotive, industrial, medical and consumer goods. They are assembled in over 55,000 standard products and 8.5 million combinations at companies that design, manufacture and distribute electronic products.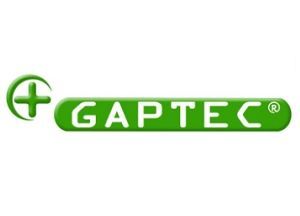 GAPTEC
GAPTEC specializes in isolated and non-isolated voltage converters (AC-DC, DC-DC, POL and LED drivers). The portfolio includes voltages from 0.1 watts to 1000 watts (DC-DC) and from 1 watt to 1000 watts (AC-DC).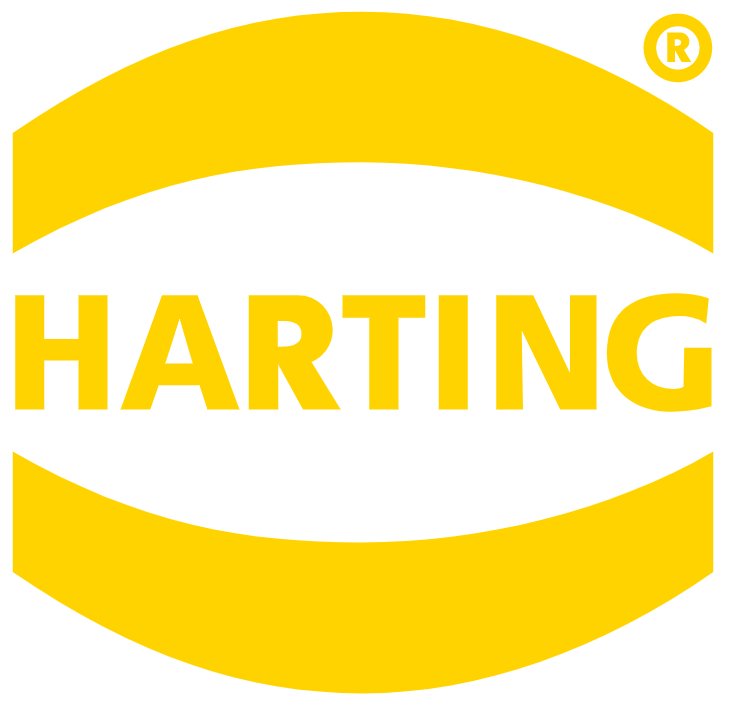 Harting
The Harting company, which develops, produces and sells worldwide, is one of the largest German connector manufacturers. The more than 30,000 standard products include above all the industrial connection technology for the three lifelines "power", "signal" and "data".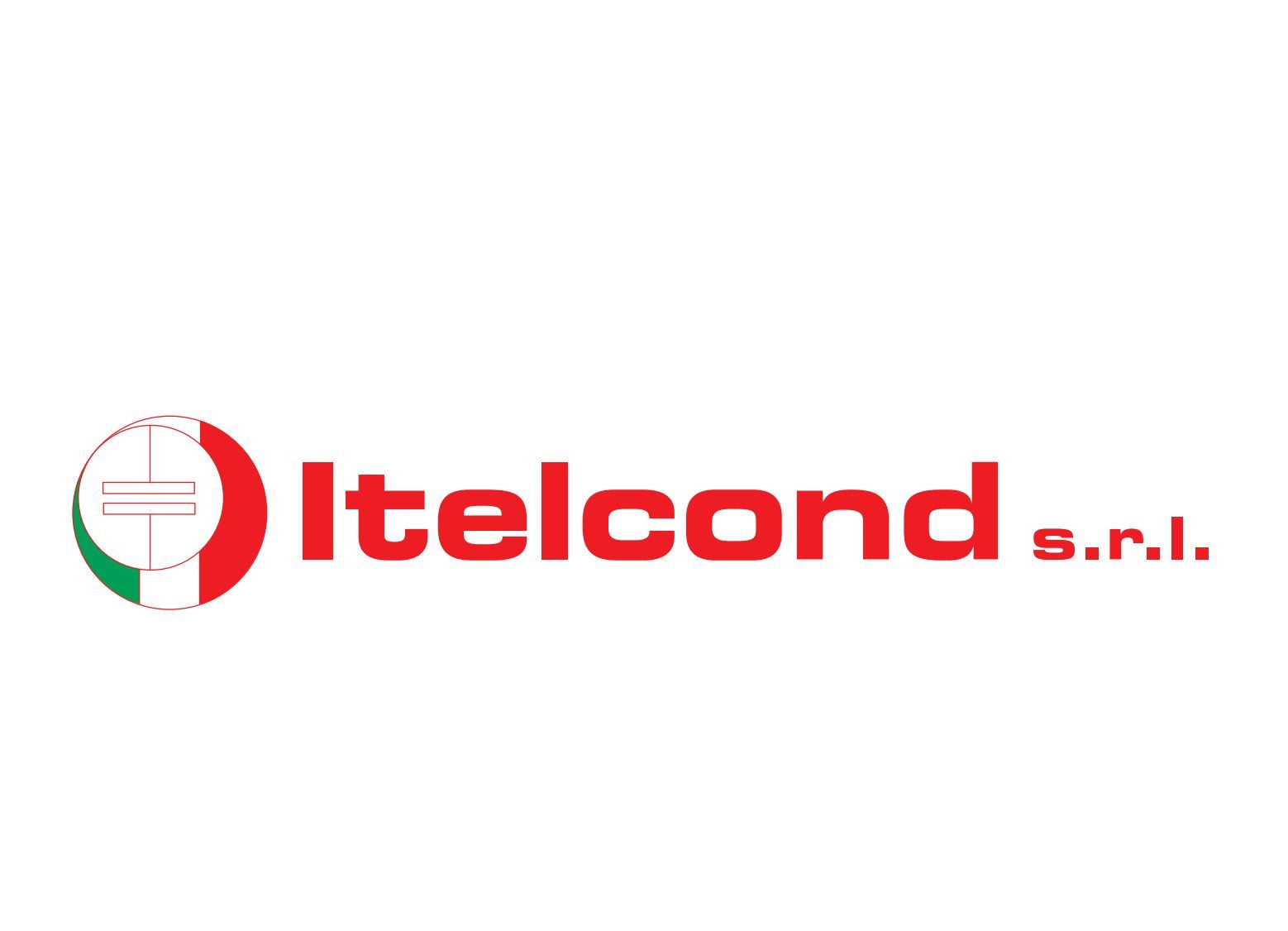 Itelcond
The Italian company ITELCOND has been producing aluminum electrolytic capacitors for applications where a high level of quality is required since 1976.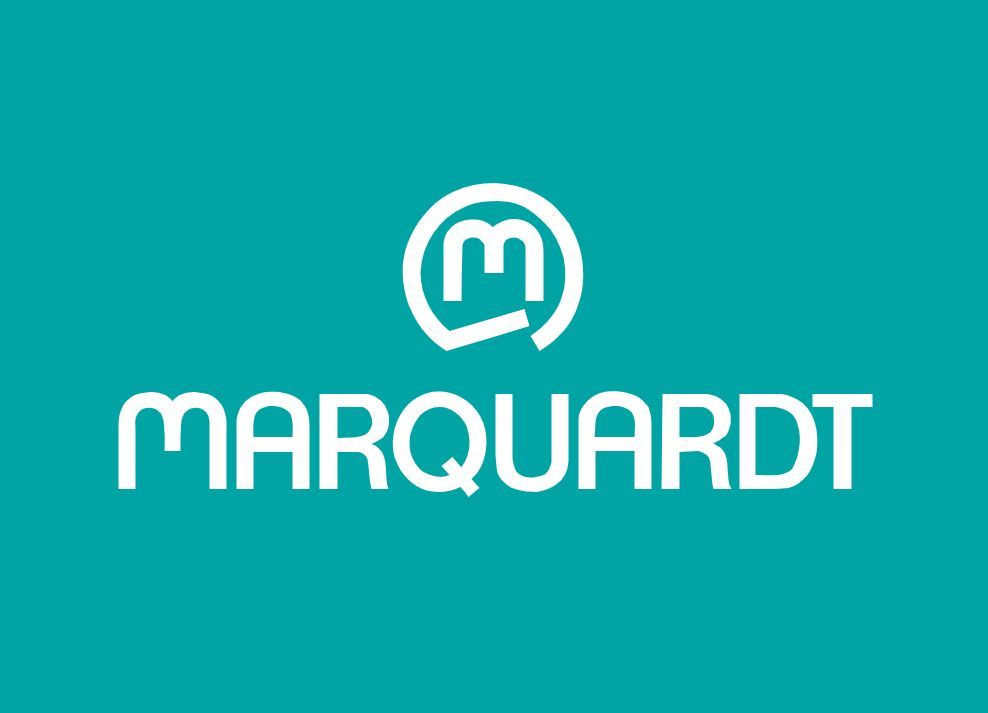 Marquardt
Driven by the passion for innovative technologies, Marquardt offers intelligent, electronic and electromechanical systems and components. Particular attention is paid to the design, feel, durability and reliability of the parts.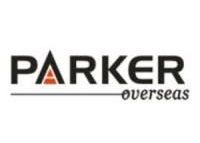 Parker Overseas
Established in 1995, Parker Overseas offers wound magnetic solutions for a wide variety of applications. The in-house design and development laboratory, prototype development laboratory, mechanical tool workshop and plastic injection molding department enable Parker Overseas to provide customized solutions in a short time.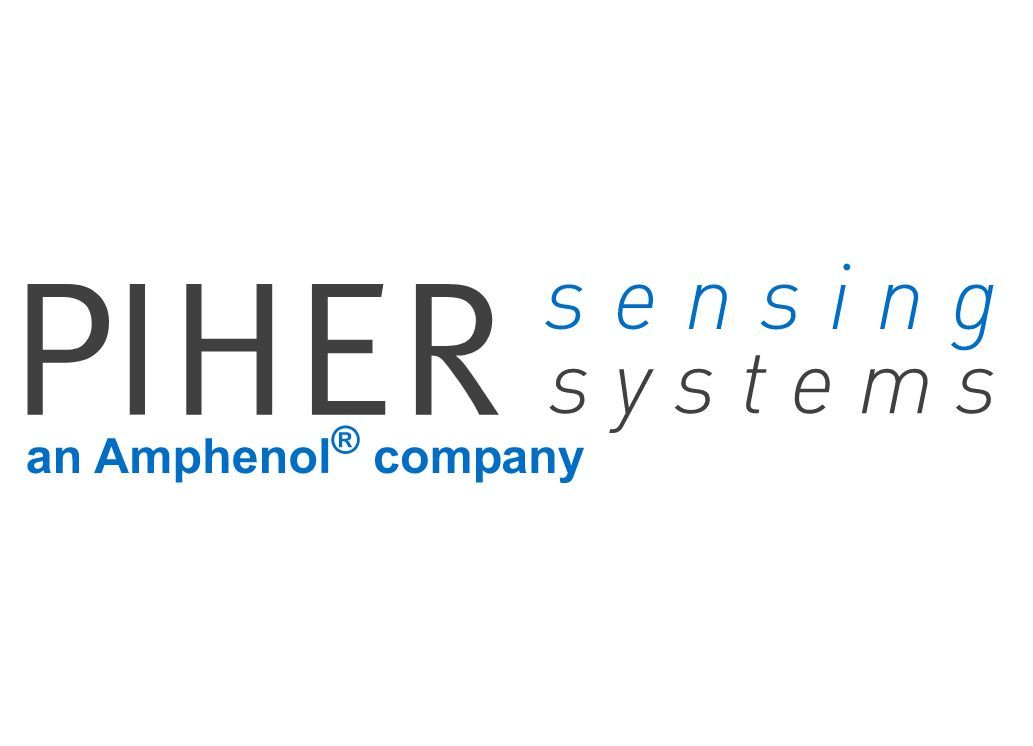 Piher
Piher is a specialist in sensor technologies for position, speed and current measurement. The global company serves the automotive, off-road, industrial, device, medical and shipping sectors with its standardized or customer-specific sensors.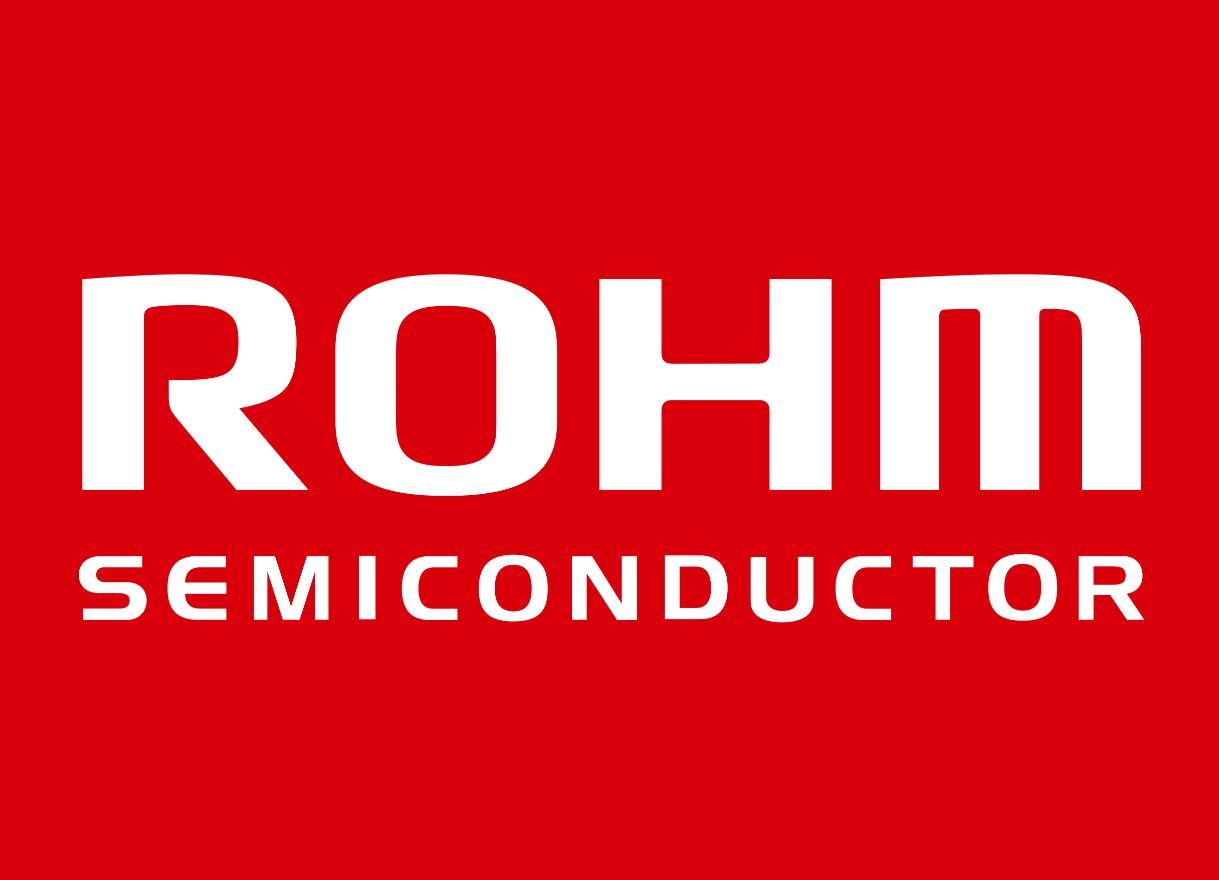 Rohm
Established in 1958, Japan's ROHM is an expert in semiconductors and resistors. The company name is made up of R (Resistor) + Ohm. The product range now also includes the areas of ICs, LEDs, diodes, LC displays and thermal print heads.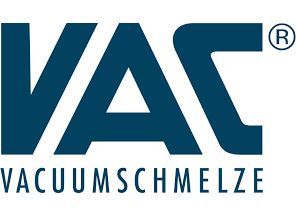 Vacuumschmelze
Vacuumschmelze (VAC) specializes in the development and manufacture of magnetic materials. The product range extends from soft magnetic materials through inductive components to permanent magnets. The areas of application are in the automotive and aviation industries, automation technology or in energy conversion and distribution.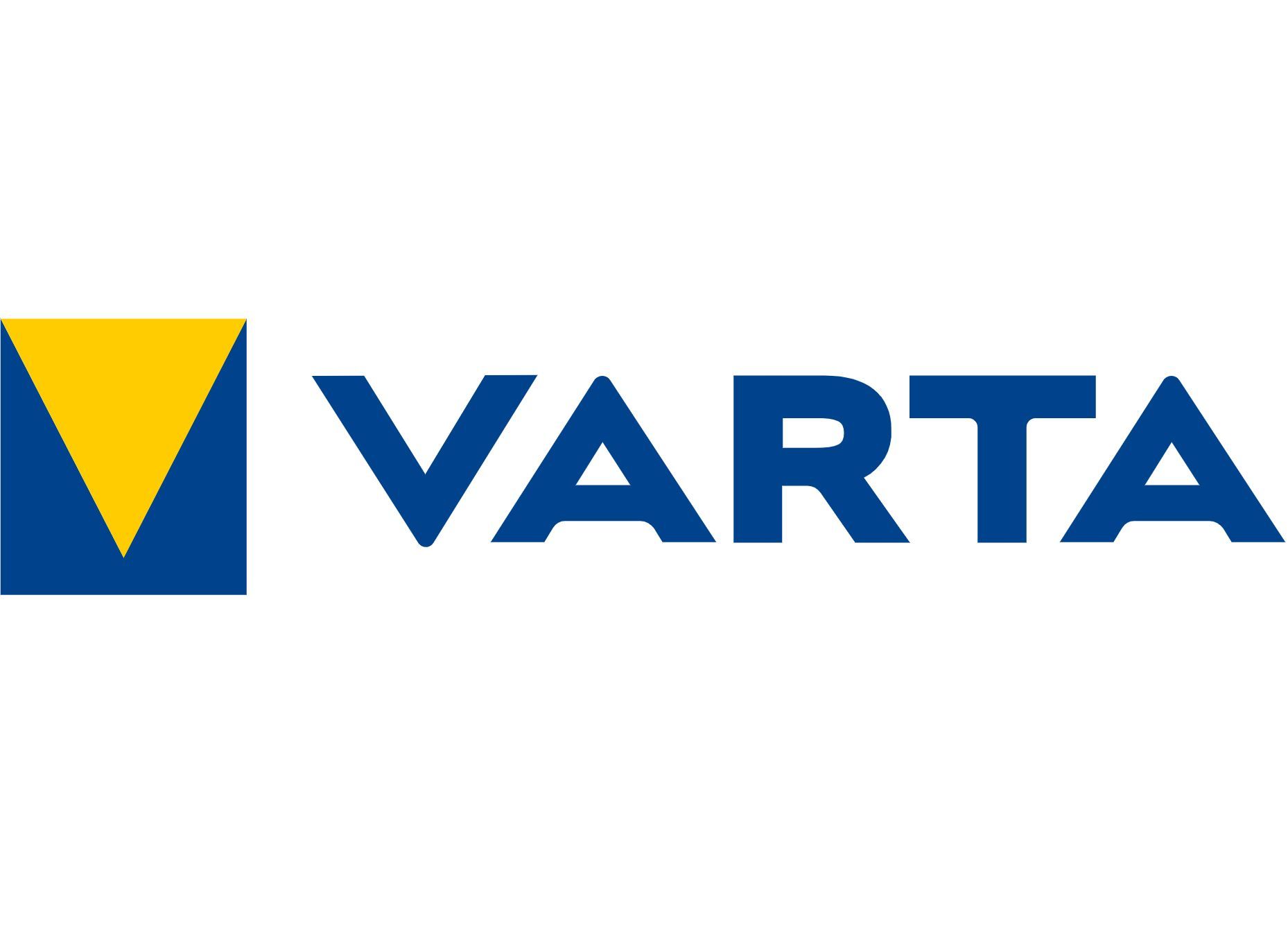 VARTA
The listed company VARTA markets a comprehensive battery portfolio from micro batteries, household batteries, energy storage systems to customer-specific battery solutions for a variety of applications. With five production and manufacturing facilities in Europe and Asia, as well as sales centers in Asia, Europe and the USA, the operational subsidiaries of VARTA AG are currently active in over 75 countries worldwide.