Industrial
Throughout the entire D-A-CH region (Germany, Austria, and Switzerland) companies in the production and automation industry are using the benefits of modern, electric drive technology as a motor to turn their ideas and visions into reality. With the support of Haug.

The scope of applications in industrial drive technology is virtually unlimited. We cover this diversity for you with an extensive product range of power semiconductors, customized transformers, converters, storage and EMC chokes, PFC chokes and power sensors.
With the high demands to these drives of sometimes more than 100,000 hours of operation, it is particularly important for you to be able to rely on the lifespan and dependability of the electronic components.
In addition, today's drive systems are smart. Digitalization, IoT and increasing connectivity require not only resource and energy efficiency, but above all more performance in a smaller package. Which is one reason why the industry is implementing cost-saving measures in the field of electric drive technology: to significantly reduce global power consumption by electric motors.
At Haug, we support you with proven expertise in design-in. Our power semiconductors help, for example, to variably control the speed of electric drives. This way, we can make a significant contribution to energy savings. But there is more to it. Our EMC inductors also reduce susceptibility to interference.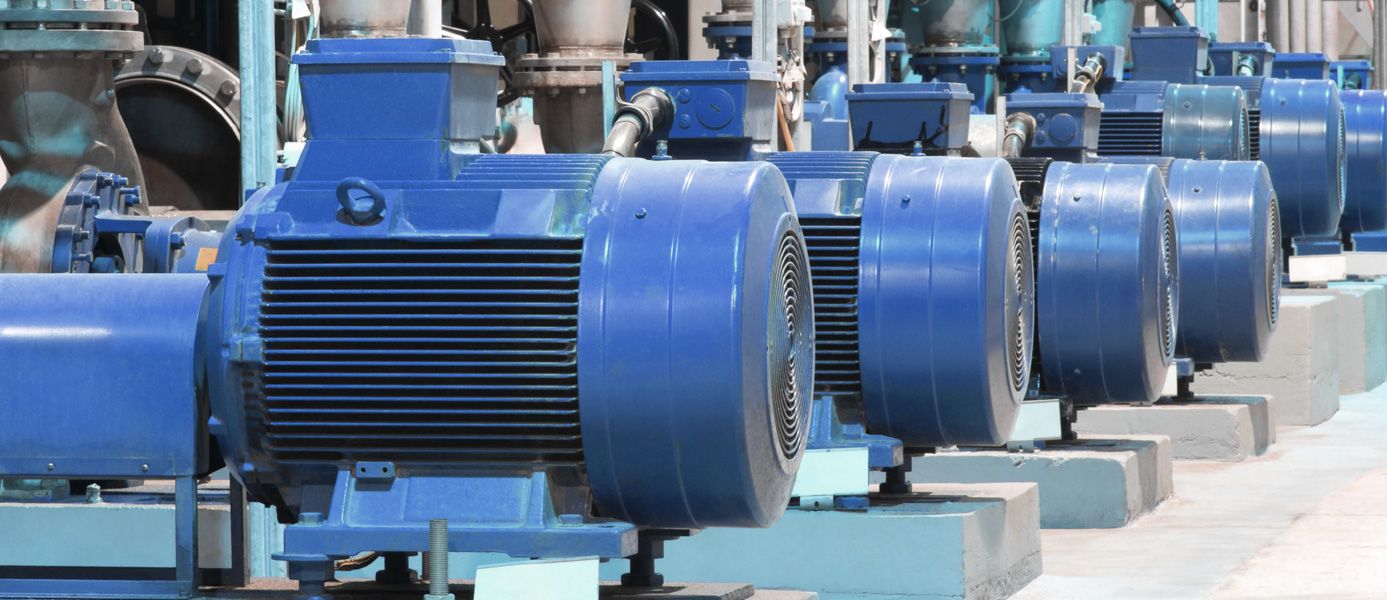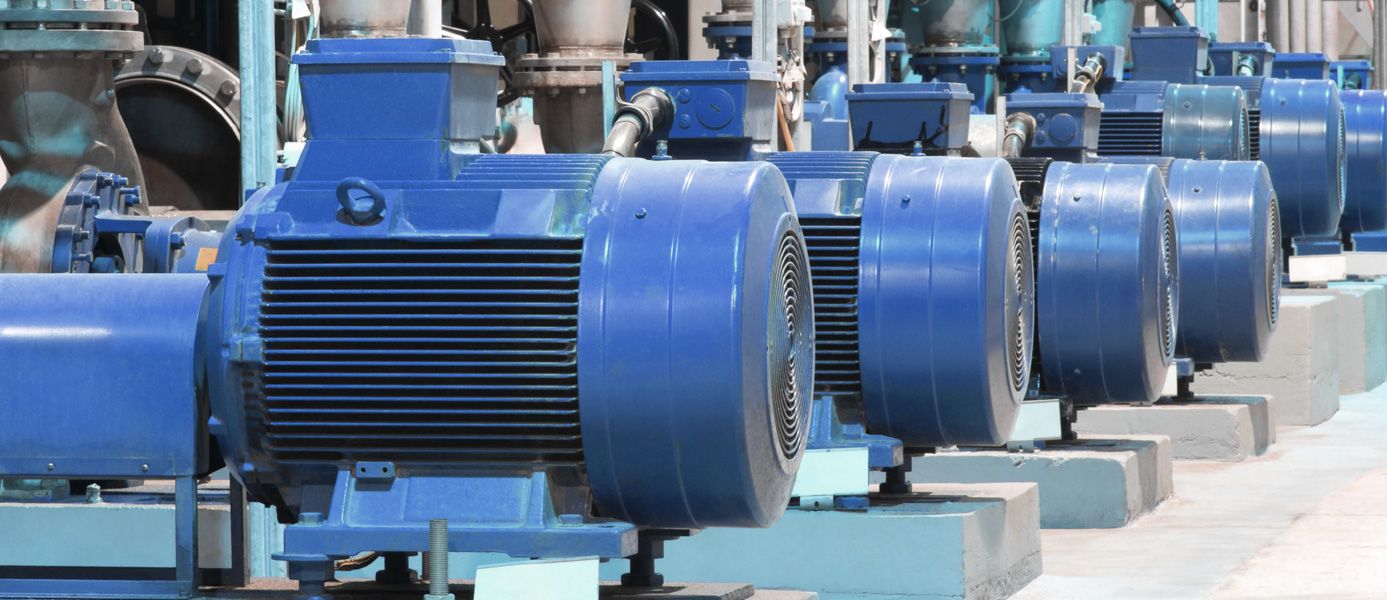 Industrial Applications
State-of-the-art electric drive technology is a key growth driver in the production and automation industry. We provide the corresponding expertise with technical know-how and compatible components.
Controlled drives ensure the operation of machines or industrial robots - and are therefore sought after throughout industrial automation technology. Haug Electronic Solutions provides you with the right solution: for your three-phase, synchronous and asynchronous motors as well as for fans, ventilators, and pumps. To name just a few.
Would you like to find out more about our solutions? Simply give us a call or write an e-mail.