Converters
We have converters from GAPTEC in our range.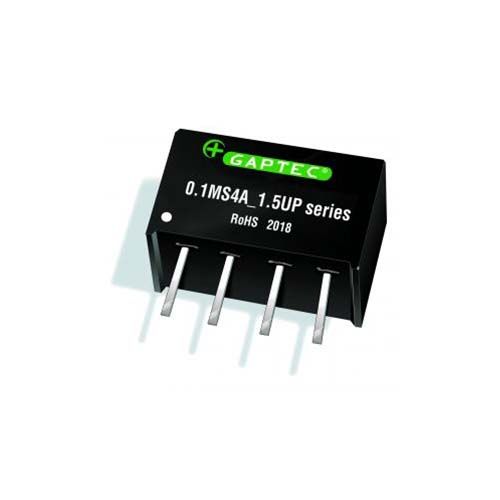 What are converters?
A current converter transfers electrical energy from one electrical circuit to another through inductively coupled windings. Current converters transform a high primary current into a low secondary current.
WE HAVE DIFFERENT TYPES OF CONVERTERS IN OUR PORTFOLIO:
1. AC/DC CONVERTERS
AC/DC converters (AC = alternating current, DC = direct current) generate one or more direct voltages (e.g. 24 V or 12 V) from an alternating voltage (usually 110 V to 400 V). This is possible mainly due to the clever interconnection of diodes.
2. DC/DC CONVERTERS
DC/DC converters generate additional alternating voltages from an available direct voltage; e.g. 12 V, 5 V, 3.3 V are generated from 24 V for relays, displays or microcontrollers.
3. AC/AC CONVERTERS
AC/AC converters (transformers) raise or lower an alternating voltage. The converters can also be used to galvanically separate two circuits.
Which converter manufacturers do we have in our portfolio?
We work together with GAPTEC Electronic in the field of converters. GAPTEC specialises in isolated and non-isolated voltage converters (AC/DC, DC/DC, POL and LED drivers) and supplies a selected range of converters and modules with typical isolation and industrial voltages as well as common pin assignments. Our portfolio ranges from 0.1 to 1,000 watts (DC/DC) and from 1 to 1,000 watts (AC/DC).
GAPTEC is noted for its selected product portfolio and the highest quality standards. The focus is always on the requirements of the market and industry. GAPTEC guarantees the delivery of all finished products far beyond the usual product cycle times.
AC/AC converters are produced by Haug according to defined customer specifications (voltages, number of windings, core material, connection diagram).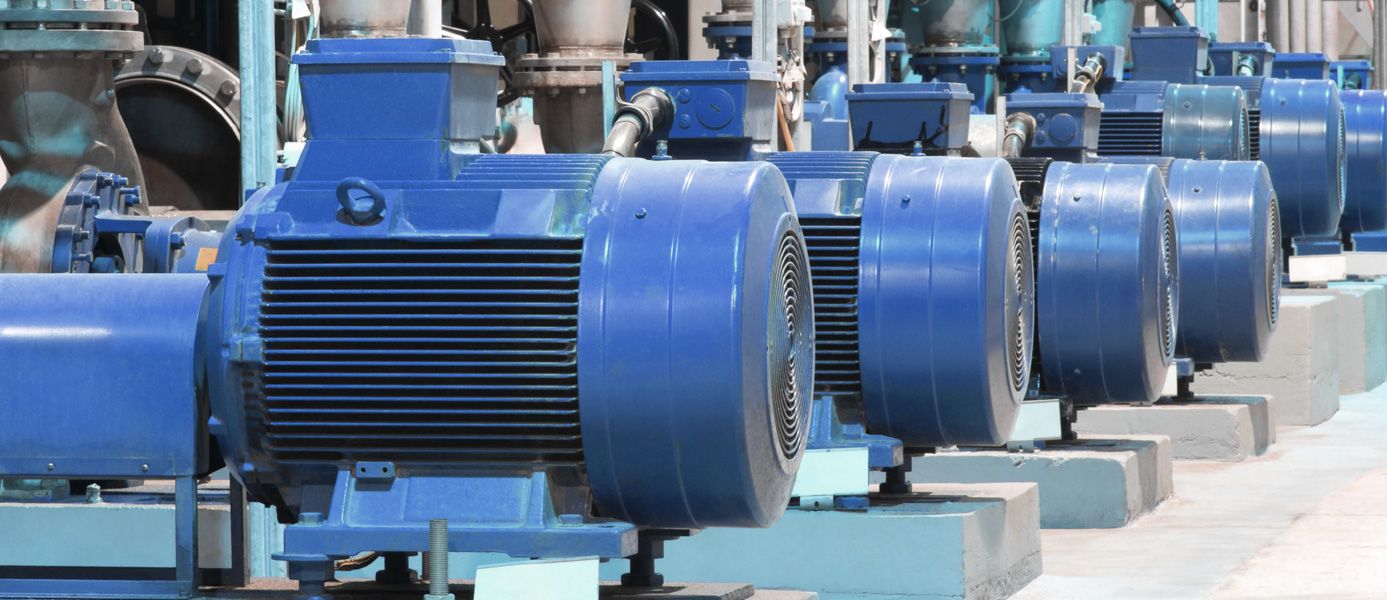 Applications of converters
AC/DC and DC/DC converters are used in a variety of applications where electronics are supplied with power via mains voltage.
EXAMPLES OF APPLICATIONS:
DIN rail converters (AC/DC converters)
Displays (AC/DC converters)
Control systems (AC/DC converters)
Industrial electronics
Controllers of all kinds
Medical technology
E-mobility
PV charging