Electrolytic capacitors
We have electrolytic capacitors from Itelcond in our range.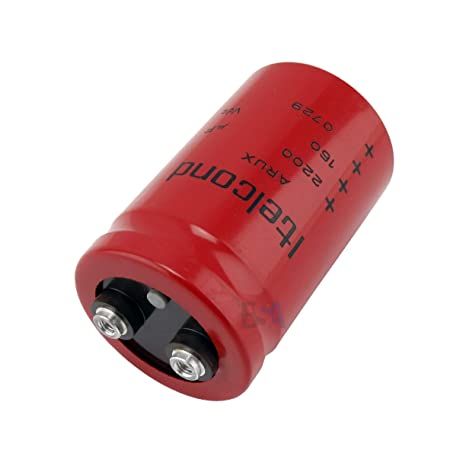 What are electrolytic capacitors?
Electrolytic capacitors consist of an aluminium cup in which an extremely thin metallised foil, which is coated with an electrolyte, is rolled. Electrolytic capacitors are polarised components that may only be operated with DC voltage. Incorrect polarity, excessive voltages or excessive ripple current can destroy the electrolyte and thus the capacitor.
Which electrolytic capacitors do we have in our portfolio?
Itelcond is a manufacturer that produces high-quality electrolytic capacitors in the heart of Europe – Italy. They come in snap-in and screw-in designs. The required primary materials are also produced locally. This allows us a fast delivery time and short delivery routes. We are not dependent on the Asian market and thus also reduce the problems associated with transport by sea or air freight.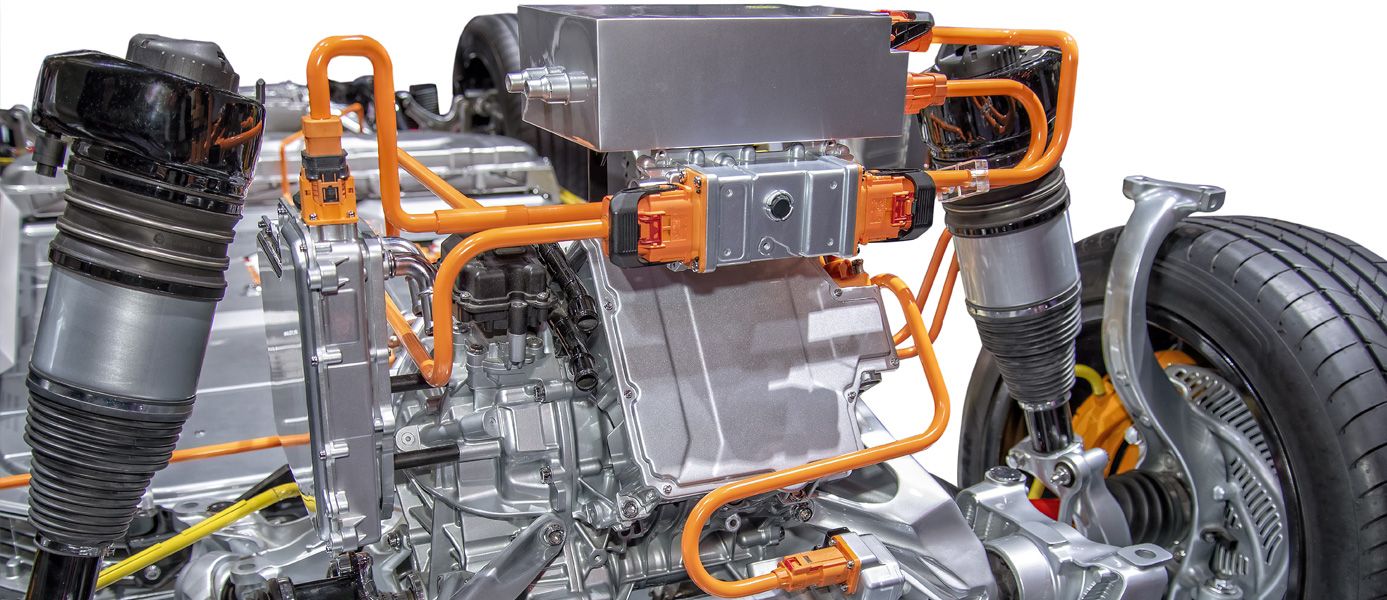 Applications of electrolytic capacitors
Being compatible with the power semiconductors from Rohm, the electrolytic capacitors from Itelcond complement our portfolio and are also used in the same applications.
INDUSTRIAL APPLICATIONS SUCH AS:
Uninterruptible power supplies (UPS)
UPS
Converters
Solar inverters
Solar accumulators
Wind turbines
E-mobility (drive inverters, on-board chargers, charging stations)
Automation
Rail
Welding devices
The areas of application are often found in the drives and medical sectors.
Advantages of electrolytic capacitors from Itelcond
The products are manufactured in Europe. Delivery routes and response times are therefore short. Reduced delivery times of approx. 2–4 weeks and independence from the Asian market are the advantages of "Made in Italy" capacitors.