together and familiar.
As a team, we develop fascinating technology. We develop enthusiasm for what we do. We develop the future of electronic solutions. That's why we work holistically, thinking beyond individual components. Today and tomorrow. Electronic solutions are an important part of the future – with a continuous high demand. With 130 employees*, we are represented throughout the entire D-A-CH region (Germany, Austria, Switzerland). But we still have room for creative minds who are passionate about electronic solutions.
Management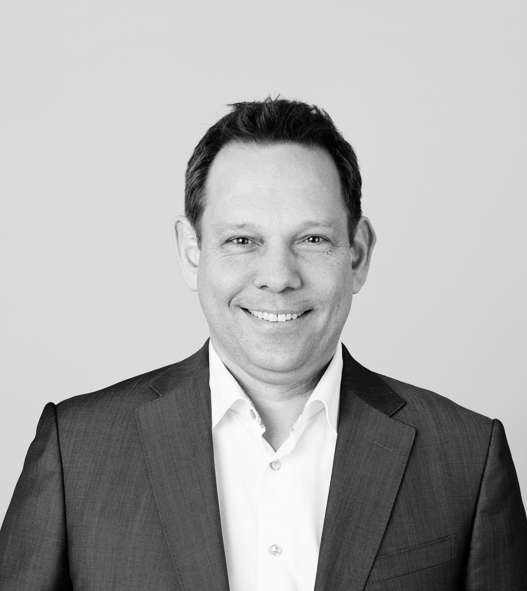 Frank Bleicher
+49 711 13265-0
This email address is being protected from spambots. You need JavaScript enabled to view it.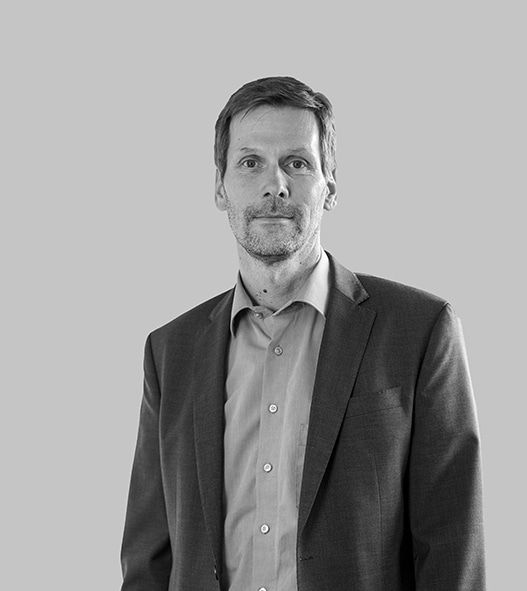 Frank Heuser
+49 711 13265-16
This email address is being protected from spambots. You need JavaScript enabled to view it.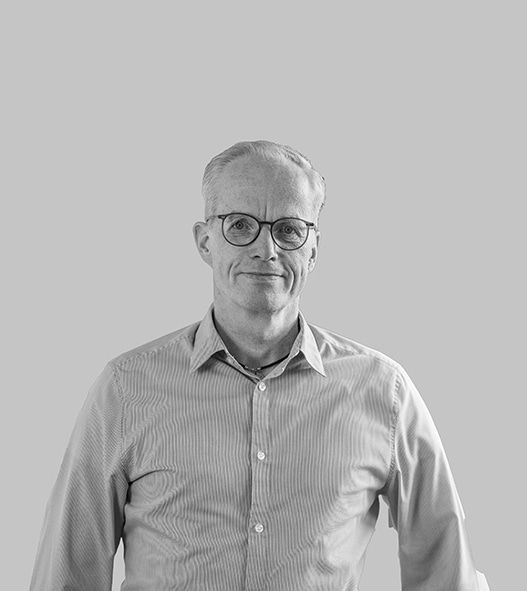 Karsten Lütsch
+49 6081 405-51
This email address is being protected from spambots. You need JavaScript enabled to view it.
Management assistance / Quality Management Representative / Personal / Marketing
Key Account Management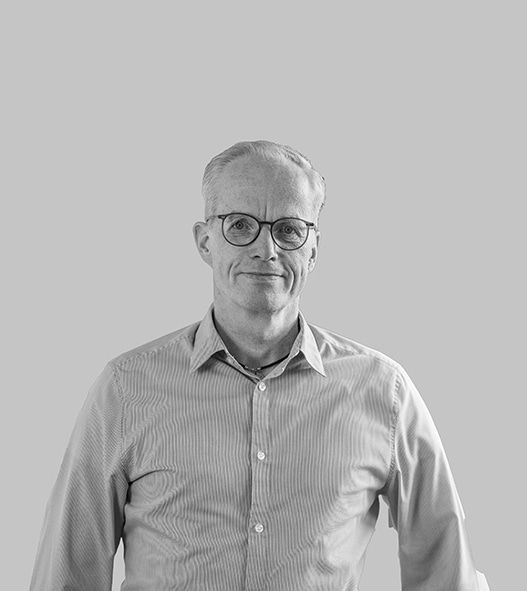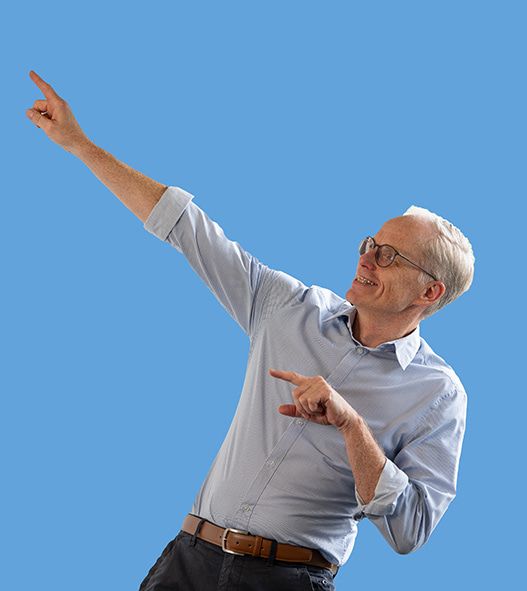 Sales Account Manager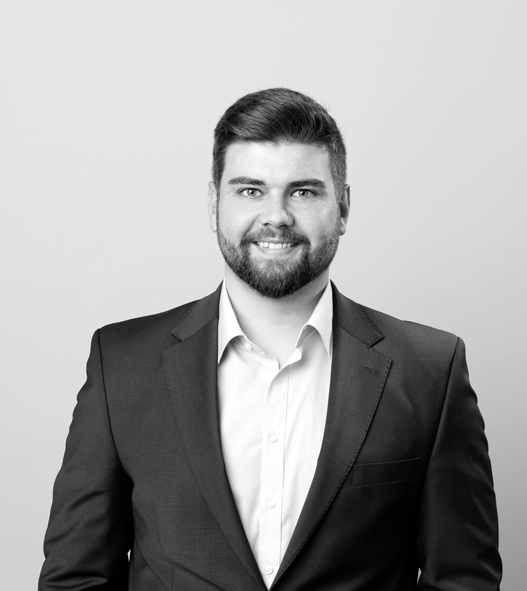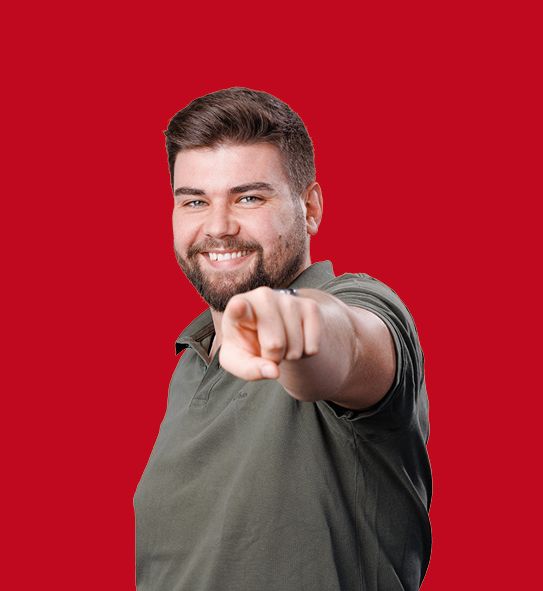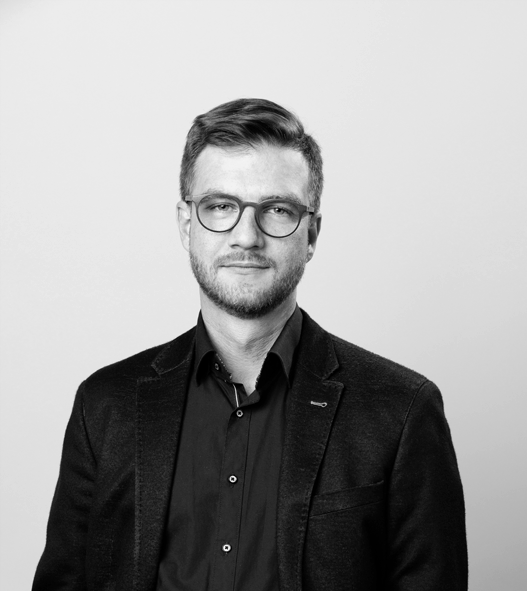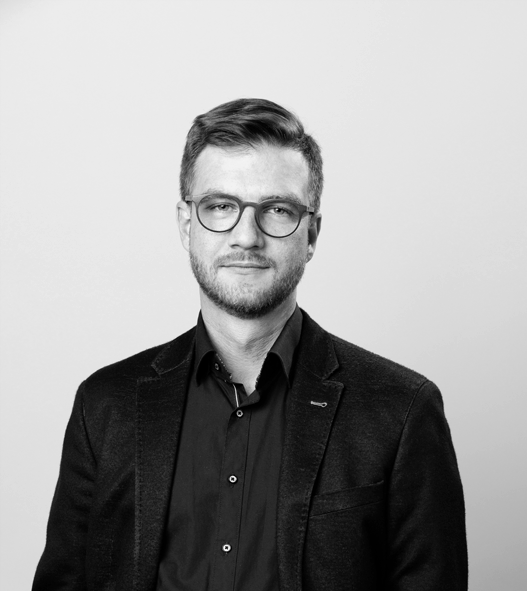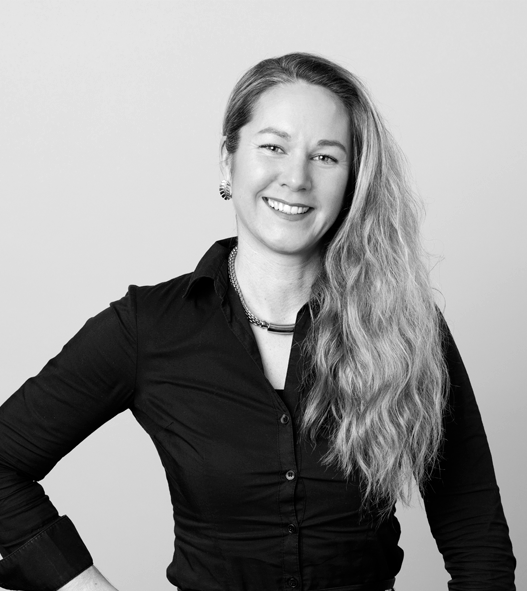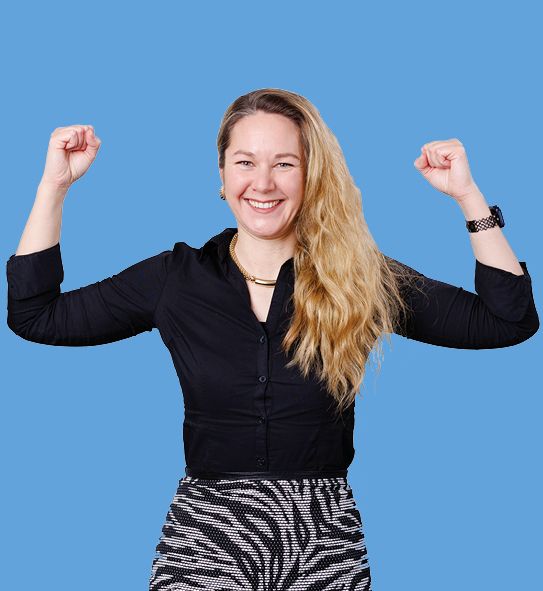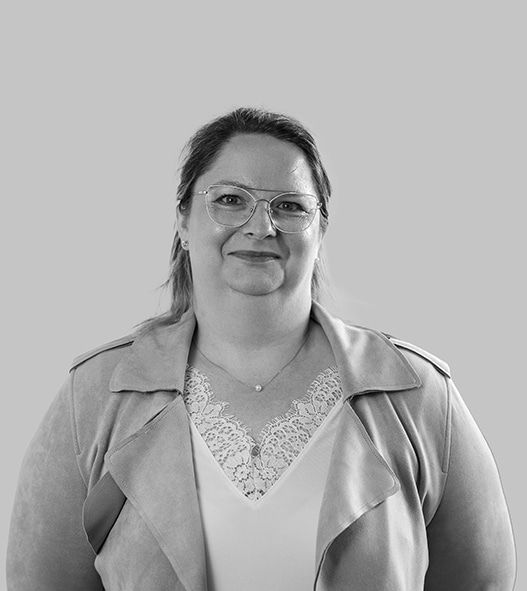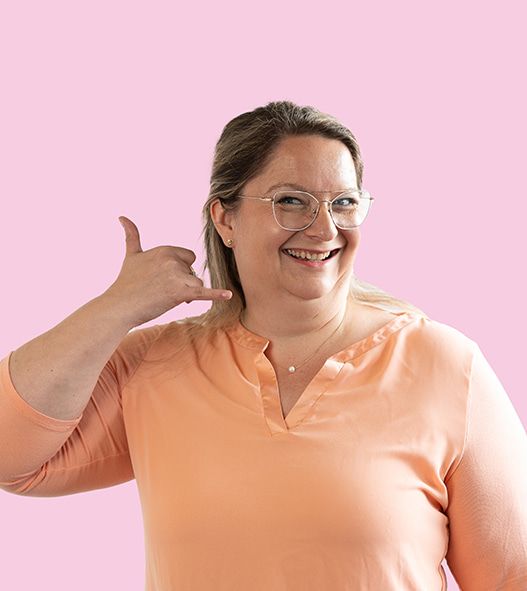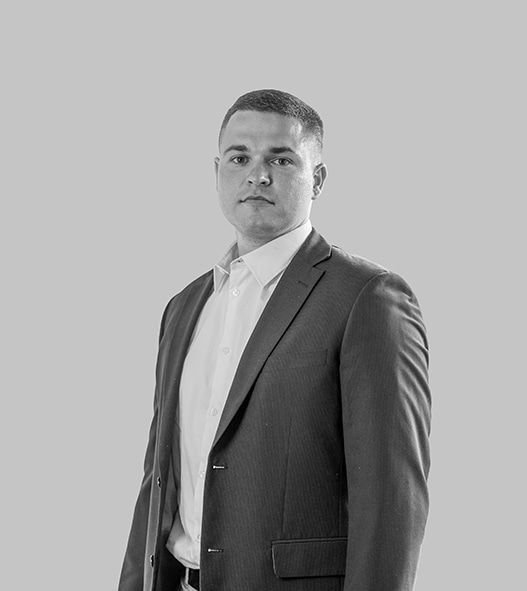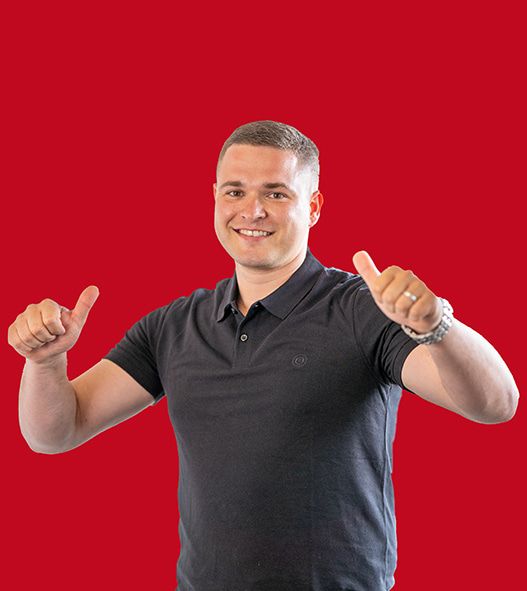 Order Management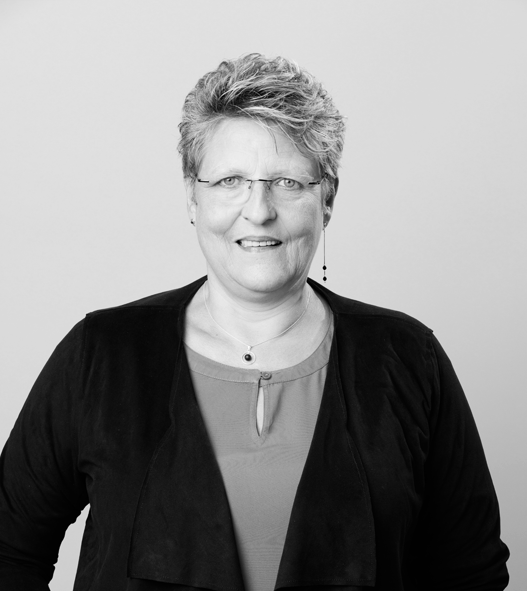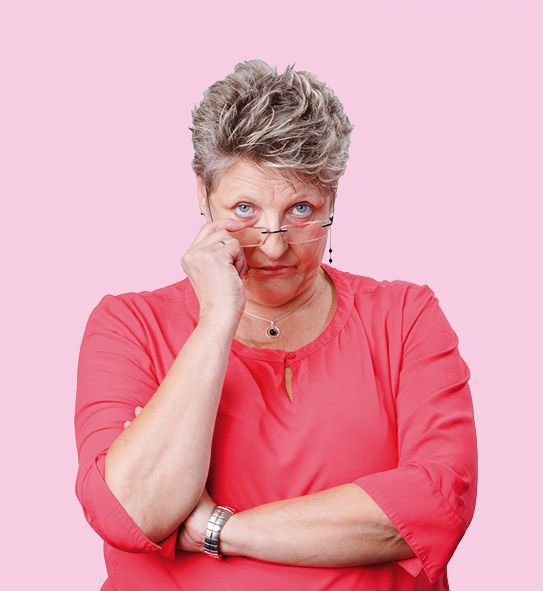 Field Application Engineer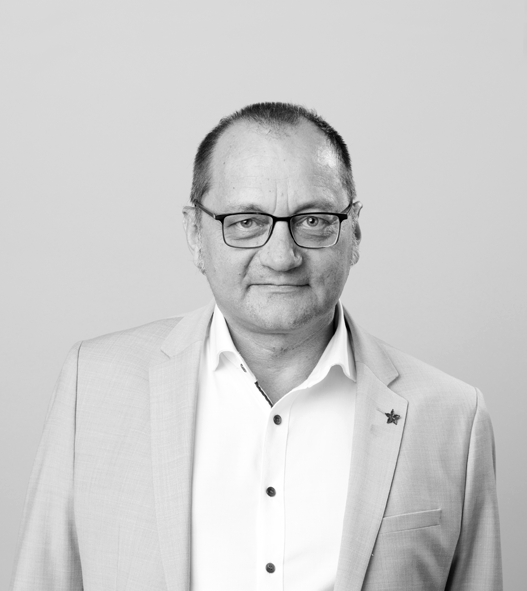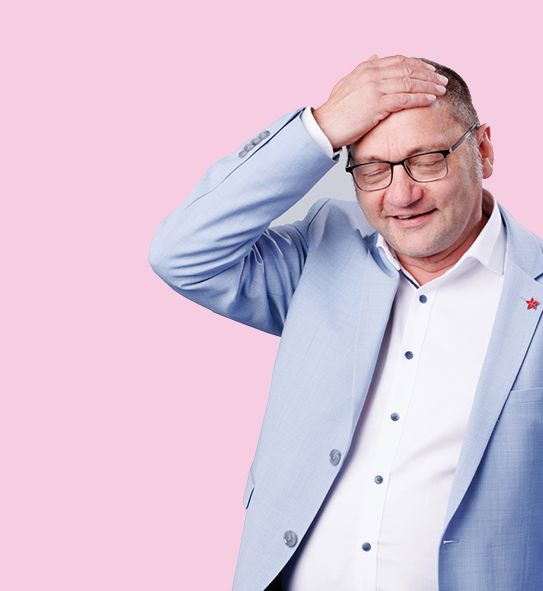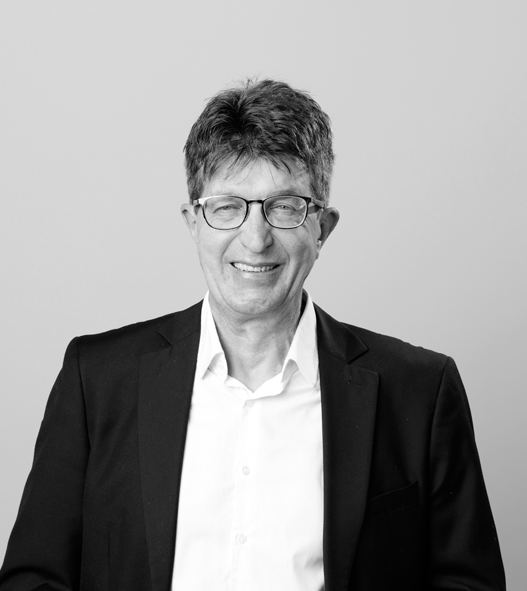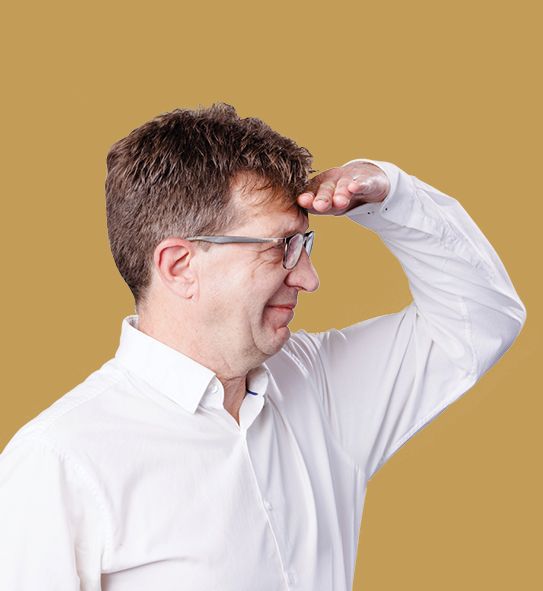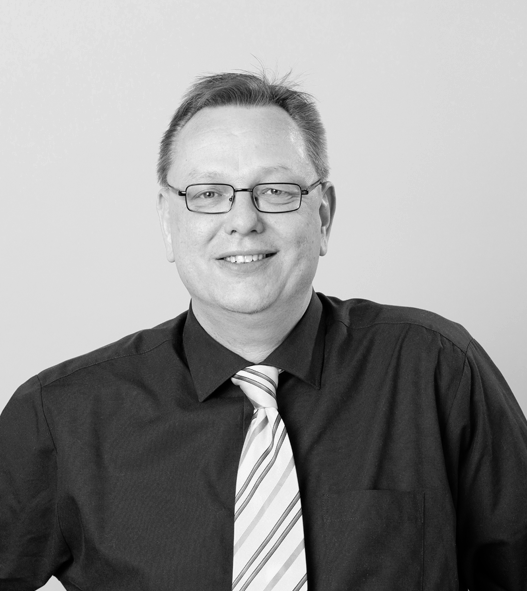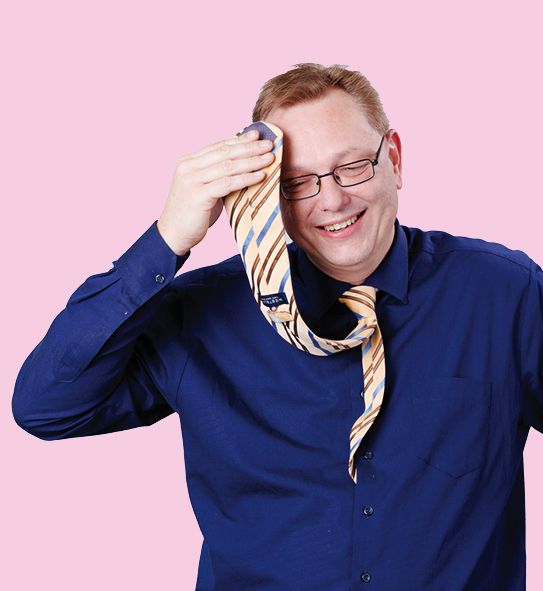 Purchasing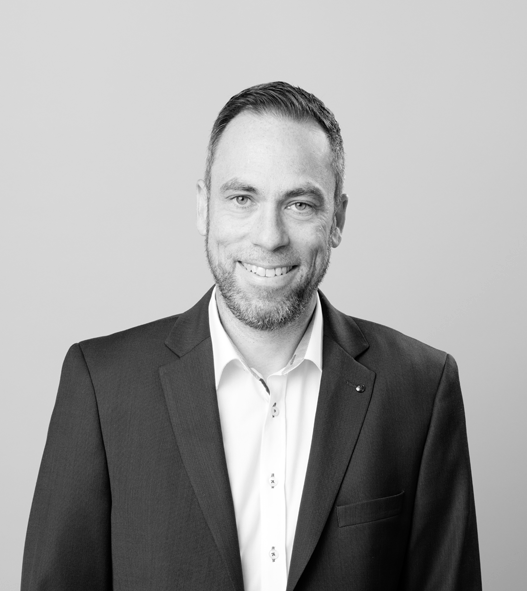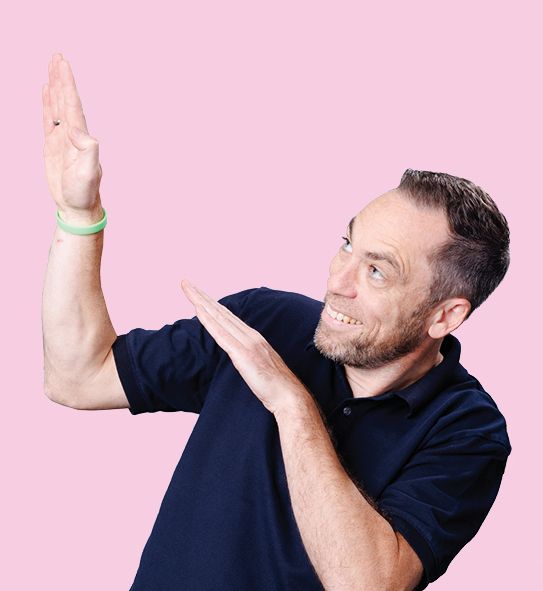 Logistic
Accounting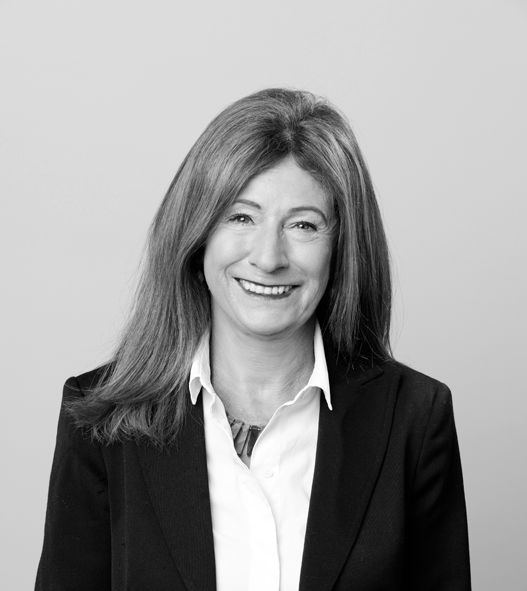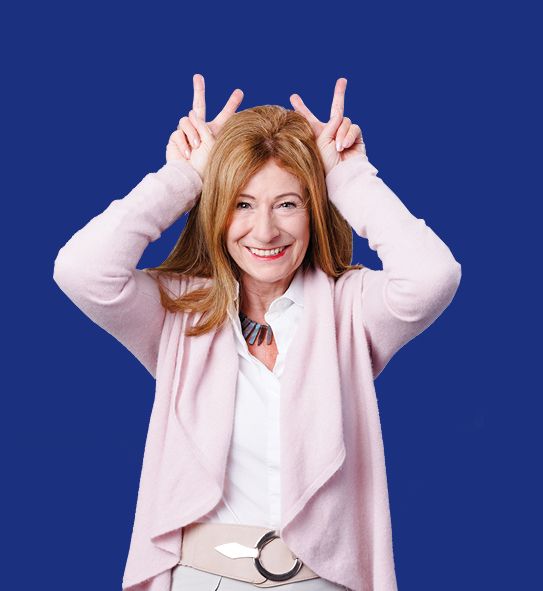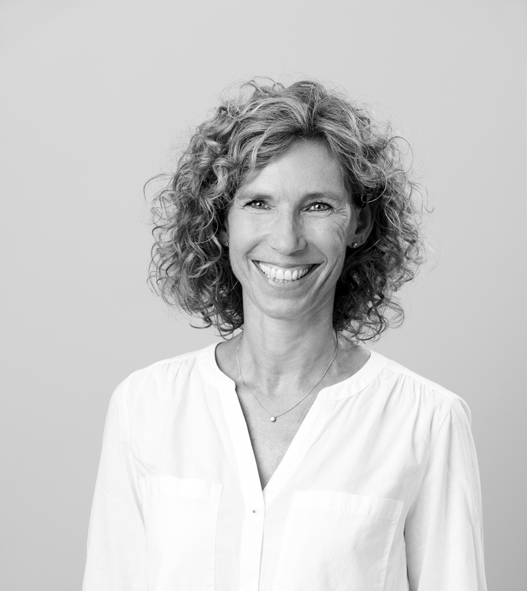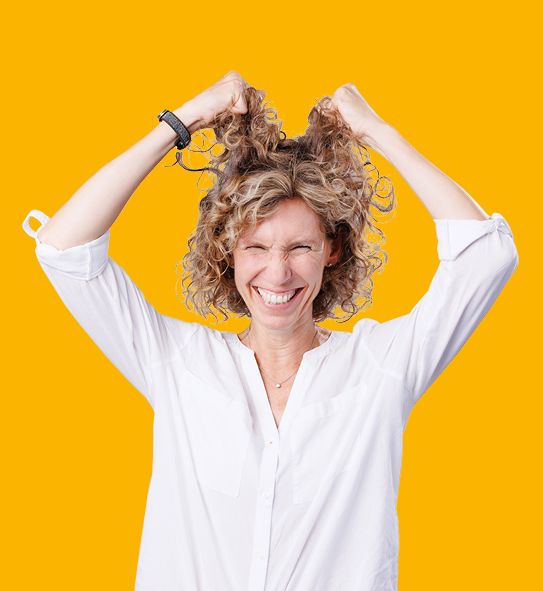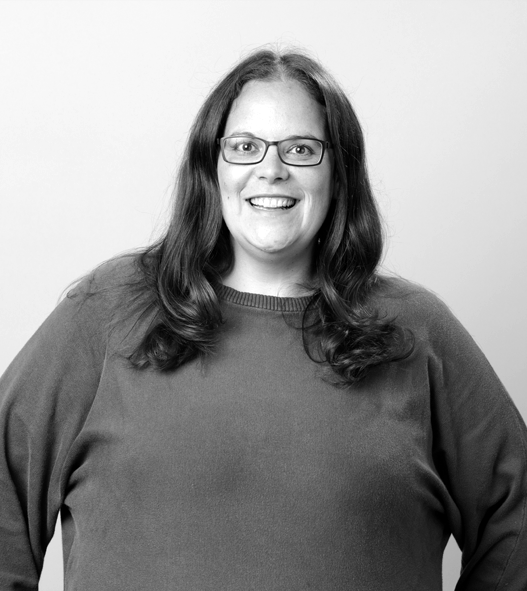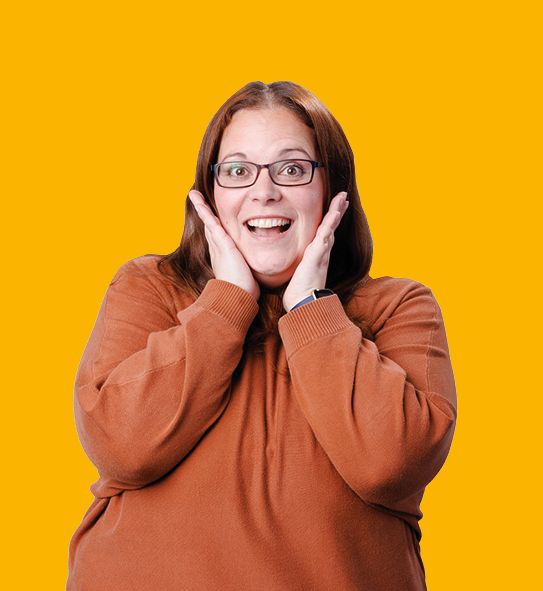 beyond and ahead.
As we strive to become one of the best electronic solution companies, we go all the way – by thinking beyond individual components. As a partner to our customers, we connect people, components, and perspectives to create world-class electronic solutions.
As we aim to be a leader in our markets as well as in the development of solution electronics, we are passionate about what we do. The passion with which we improve electronics and push our customers' electronic solutions ahead is the answer to the question of why we exist: to go all the way all the time.
Beyond and Ahead
To improve electronic solutions,
today and tomorrow.