Haug Blog - Informs about the latest developments
Speed, reliability and top quality - is that possible?
Interview WITH Manuel Nixdorf - QUALITY MANAGER AT Haug Electronic Solutions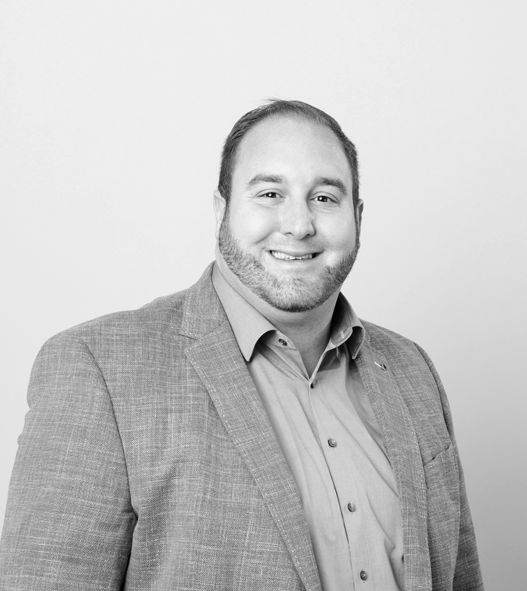 Q.: Hello Manuel, how long have you been working as a quality manager at Haug Electronic Solutions and how did you get this job?
I have been with Haug Electronic Solutions for 5 years and as a quality manager for a total of 11 years. During my training as a toolmaker, I gained insight into various departments and it quickly became clear to me that my professional future lay in quality assurance.
Q.: What motivates you about your job?
It fascinates me to be responsible for the final quality of products and to develop and initiate quality assurance processes. I also make decisions for the customer, always with an eye on economic sense and relation. Since I am good at communicating with people, I usually manage to solve problems satisfactorily for everyone involved.
Q.: How does Haug Electronic Solutions ensure the quality of the large number of products?
A so-called TARGET / ACTUAL test takes place for almost all products. This ensures that the correct product is sent to the customer in the right quantity. With a photo documentation shortly before the goods are dispatched, we also protect ourselves against damage in transit that is not our fault.
In addition to this general Haug standard, there are special quality assurance measures for each product. Almost every cable series we manufacture is optically and electronically tested in the factory. As a result, we have hardly any complaints in this area and very satisfied customers.
When selecting our manufacturing partners, we proceed very carefully and only work with companies whose quality and expertise we are convinced of.
Q.: What other factors are also important for the customer?
Good contact with our customer service. A satisfied customer often does not get in touch, but we have the task of informing you about the current order status and any scheduling difficulties. The customer who is waiting for his goods expects that from us.
Q.: Finally. What is your #MotivationMonday tip against Monday depression?
I'm looking forward to the first coffee on Monday morning with my colleagues and the exchange about the past weekend. Then it's time to get to work and the week can begin.